A new challenge before finishing your day!
Level 0 classes this quarter,
Wednesday 8:30 p.m. to 9:45 p.m.
Friday 7:00 p.m. to 9:15 p.m.
Level 1 Courses, Mondays 12:00 p.m., Fridays 7:00 p.m. and Saturdays 5:30 p.m.
Assimilate concepts such as, axis, change and transfer of weight, connection ... etc.
Walking, the hug and communication of the couple, in the search for a fluid movement for a rhythmic and elegant dance.
We make sure of your good learning
Finally, we will promote the exchange of couples and even more so among the students who attend individually within the classes to develop creativity and improvisation.  (For now until the end of the restrictions there will be no changes of partner, we hope it will be soon)
Did it seem impossible? We help you
Tango develops personal capacities, such as concentration, improvisation, sensitivity, creativity, the ability to react and social relationships ...
Our recommendation is that from now on you join our fan page at Facebook and Instagram where we will help you organize to come to practice at the school and get to know the milonga.
Have you ever taken a tango step? At this level you will learn the mechanism of the first steps in a relaxed and enjoyable way.
Our objective in this first meeting will be to learn the basic technique and make the tools available to the student to achieve it. 
SCHEDULE AUTUMN 2023
START OCTOBER 2 FINISH DECEMBER 22
HOLIDAYS: OCT 12 / NOV 1 / DEC 6 and 7
MONDAY
TUESDAY
WEDNESDAY
THURSDAY
FRIDAY
SATURDAY
LEVEL 0

20.30 - 21.45

Olga / Carlos

LEVEL 1
LEVEL 1/2

20.20 - 21.35

Olga / Carlos

17.30 - 18.45

Amaia / Jekaterina

LEVEL 2

19.00 - 20.15

Olga / Carlos

19.15 - 20.30

Olga / Carlos

LEVEL 3/4

20.15 - 21.30

Olga / Carlos

MILONGA / PRACTICE

22.00 - 01.30

Olga / Carlos

19.00 - 21.00

2nd and 4th Saturday of the month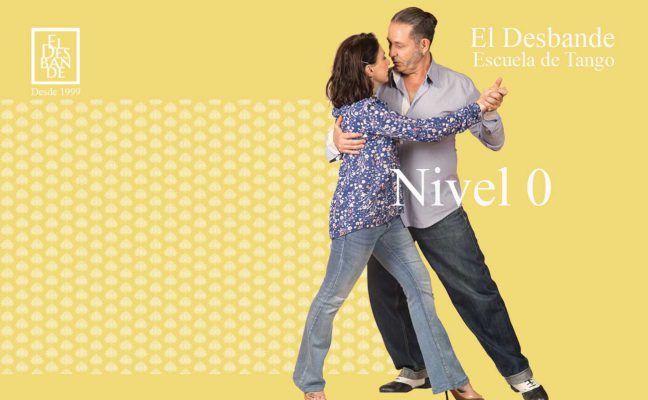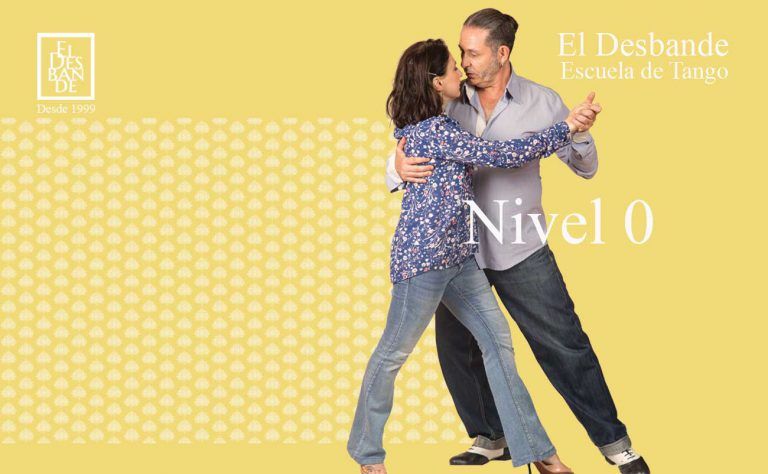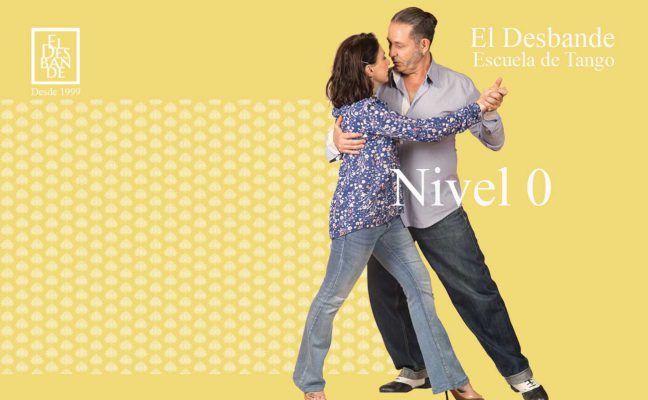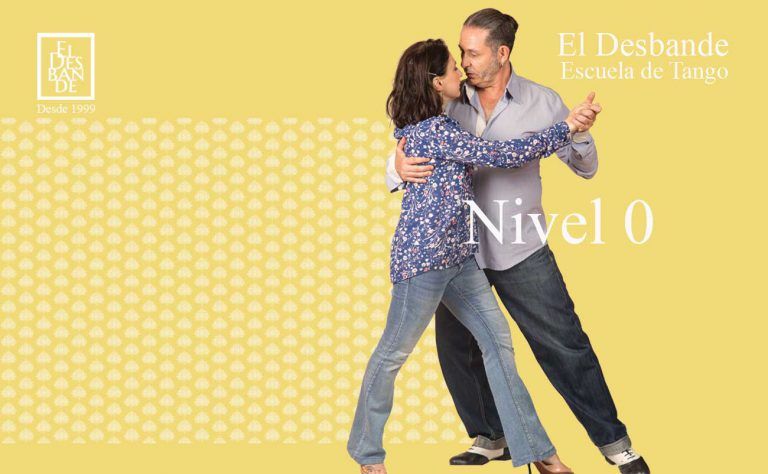 TERMS
It is not necessary to pay tuition, minimum registration period 3 months. Payment will be made on the first day of class.
You can make up missed classes at any time at your level or lower.
In order to coordinate the balancing of classes and recover them, it is mandatory to communicate absences in advance by WhatsApp to 635 80 33 75, or by e-mail to info@barnatango.com.
Friday milonga student contribution €7 (Members)
Minimum period at this level 3 months.
You can join once the quarter has started, after consultation, e-mail info@barnatango.com or call 635 803 375 and we will advise you.
Quarterly contribution €125.