At this level we will emphasize dissociation with movements known as "eights" or "crosses" without abandoning the walk (cross walk), connection and placement.
We will learn within improvisation to recognize the movements of the other with greater fidelity and listening, in addition to entering more deeply into the language and the "brand". We will learn to form slightly more elaborate figures with stops and feints. We will also recognize musically, time and double-time.
Warning: From this moment the tango can be addictive 
Level 1 Schedules
Monday 12:00 p.m. to 1:15 p.m., Friday 8:15 p.m. to 9:45 p.m. and Saturdays 5:30 p.m. to 6:45 p.m.
You can make up classes too 
Level 0, Wednesday 8:30 p.m., Friday 7 p.m.
To access this level, prior knowledge of tango is required, it will depend on each case, although it is not difficult to achieve it. To dance tango you don't have to be a dancer, you don't have to be thin ... you just need the will. There are many benefits of this dance for the body, mind, emotions and spirit.
SCHEDULE AUTUMN 2023
START OCTOBER 2 FINISH DECEMBER 22
HOLIDAYS: OCT 12 / NOV 1 / DEC 6 and 7
MONDAY
TUESDAY
WEDNESDAY
THURSDAY
FRIDAY
SATURDAY
LEVEL 0

20.30 - 21.45

Olga / Carlos

LEVEL 1
LEVEL 1/2

20.20 - 21.35

Olga / Carlos

17.30 - 18.45

Amaia / Jekaterina

LEVEL 2

19.00 - 20.15

Olga / Carlos

19.15 - 20.30

Olga / Carlos

LEVEL 3/4

20.15 - 21.30

Olga / Carlos

MILONGA / PRACTICE

22.00 - 01.30

Olga / Carlos

19.00 - 21.00

2nd and 4th Saturday of the month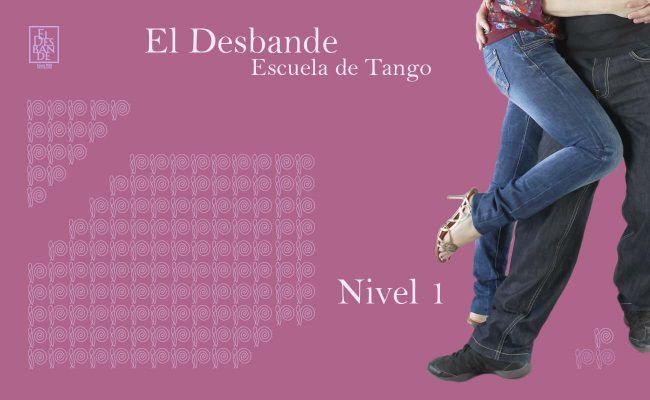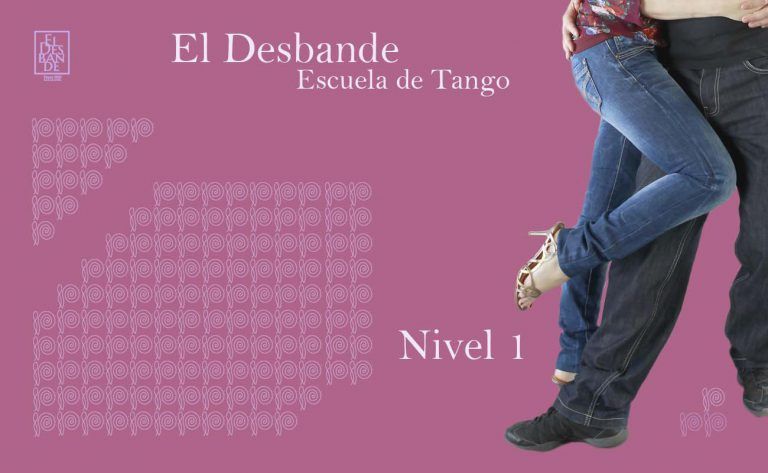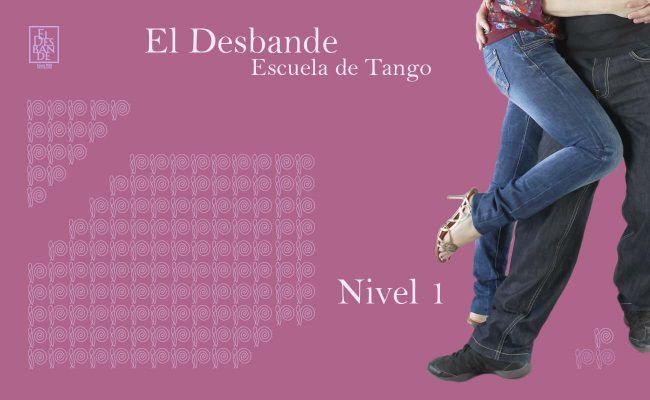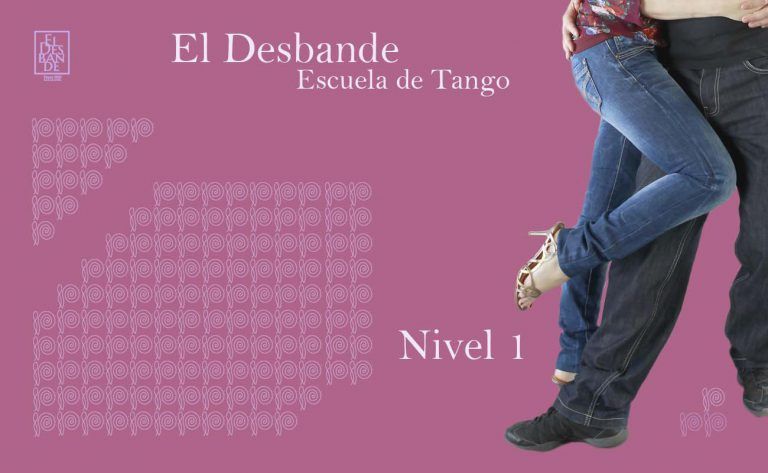 TERMS
It is not necessary to pay tuition, minimum registration period 3 months. Payment will be made on the first day of class.
You can make up missed classes at any time at your level or lower.
In order to coordinate the balancing of classes and recover them, it is mandatory to communicate absences in advance by WhatsApp to 635 80 33 75, or by e-mail to info@barnatango.com.
Friday milonga student contribution €7 (Members)
Minimum period at this level 3 months.
You can join once the quarter has started, after consultation, e-mail info@barnatango.com or call 635 803 375 and we will advise you.
Quarterly contribution €125.