TOWarm and relaxed atmosphere, resident DJs Olga Vall, Fernando Corrado, good traditional tango cocktail. Air conditioning, international DJs. Located in the Gracia neighborhood, in the center of Barcelona, with many and varied restaurants around it, as well as a good cultural and leisure environment both during the day and at night. Very well communicated.
The Milonga «El Desbande», as we have already said, has been taking place almost without interruption every Friday since 1999. She is one of the deans of Barcelona. Every Friday we have the presence of a tango DJ, resident in Barcelona or any other city in the tango universe. Our milonga is internationally known for its warm and relaxed atmosphere and its cosmopolitan character.
Reservations by WhatsApp please, 635803375, limited capacity.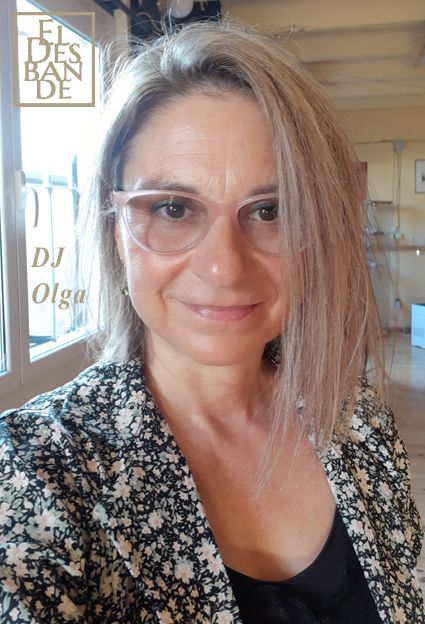 1-07-2022 DJ Olga He has musicalized milongas, festivals and marathons since 1996, going from the cassette to the CD and the computer. I like variety and activate the energy of the track, reading and guessing what they will like to dance to create interaction and connection with the dancers. @s, create musical waves that do not leave anyone indifferent playing with the orchestras of the 40, some older and some contemporary. Let the energy circulate and Tango does not stop. See you at the track!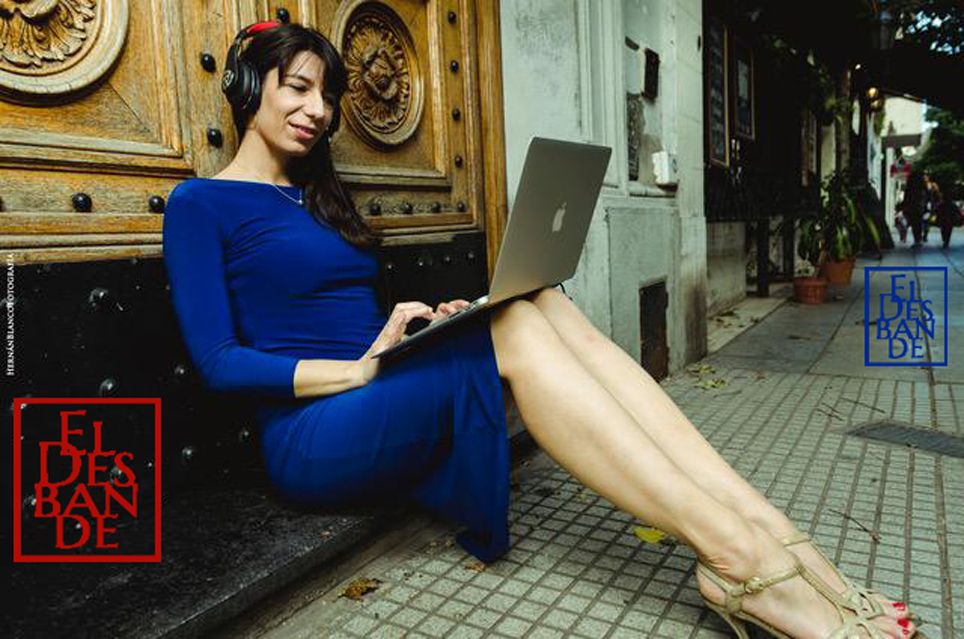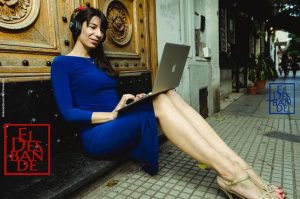 07/08/2022 Ana Avila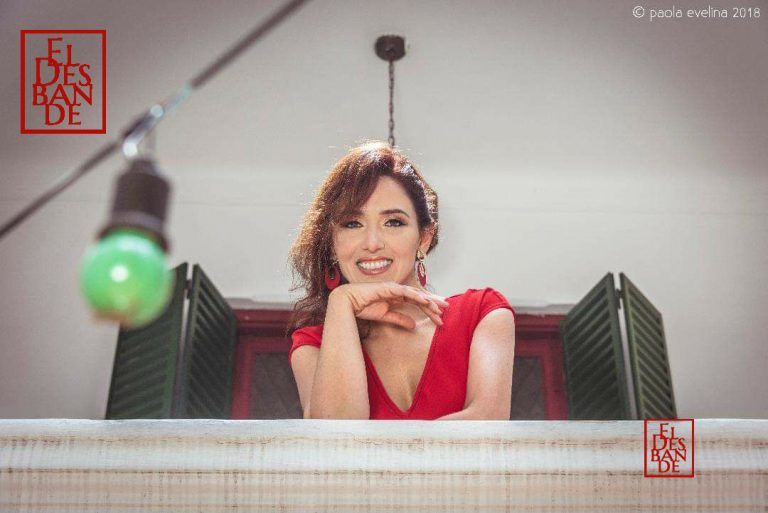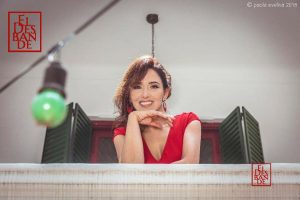 07/15/2022 Karina Colmeiro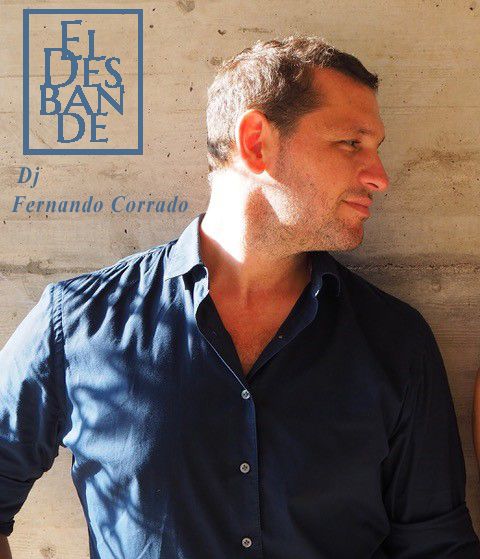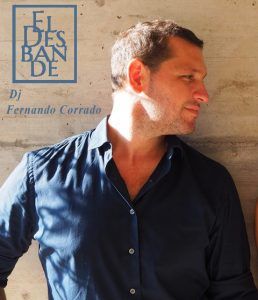 07/22/2022 DJ Fernando Corrado  Tango teacher and dancer born and trained in Buenos Aires. He has an excellent and clear pedagogy when it comes to teaching and great experience in tango schools, dance academies and milongas. He was trained in salon tango by the hand of different masters, later on, he incorporated elements and techniques of modern tango and stage style into his knowledge. She has knowledge of contemporary and modern dance. He has worked as a tango teacher in different schools and milongas in Buenos Aires, as well as in Italy, France and Spain.
He is an outstanding DJ throughout Europe and in the most outstanding milongas of Buenos Aires and Argentina
07/29/2022 Sil Cisneros 
The Milonga is held every Friday in the central district of Gracia (Barcelona)
Only for Members.

Limited capacity, reservation is essential

Contact us for more information. whatsapp 635803375

Air purifiers,
If you feel unwell, stay home
Security measures (sanitary)
Shoes exclusively for practice 

We will use 15 minutes every hour to disinfect surfaces and ventilate.

Liquid to disinfect hands distributed throughout the room,

Disinfecting shoes to enter the room

Safety distance between pairs

Bring your mask 

If you have a fever or symptoms stay home

If you contract the virus, notify when was your last day of class or milonga

Respect the distance when entering and leaving the room.

You can bring your towel for the sweat
Pour a few drops of bleach after using the bathroom, (available in the bathroom)