TOWarm and relaxed atmosphere, resident DJs Olga Vall and Fernando Corrado, good traditional tango cocktail, occasionally with something more contemporary depending on the DJ, international DJs. Air conditioning, located in the Gracia neighborhood, in the center of Barcelona, with many and varied restaurants around it, as well as a good cultural and leisure environment both during the day and at night. Very well communicated.
The Milonga «El Desbande», as we have already said, has been taking place almost without interruption every Friday since 1999. She is one of the deans of Barcelona. Every Friday we have the presence of a tango DJ, resident in Barcelona or any other city in the tango universe. Our milonga is internationally known for its warm and relaxed atmosphere and its cosmopolitan character.
Reservations and information, by WhatsApp please, 635803375, limited capacity.
  WhatsApp at 635 80 33 75, NEITHER EMAIL, NEITHER FACEBOOK, NEITHER INSTAGRAM, if it is possible please , thank you very much 
From 10pm
June

06-2-2023 Santiago Leon, dancer, teacher and director together with Liliana Tolomei of the tango school in Barcelona "Una Emocion", irredeemable milonguero, great connoisseur of Buenos Aires music, Santi enjoys making us enjoy on the dance floor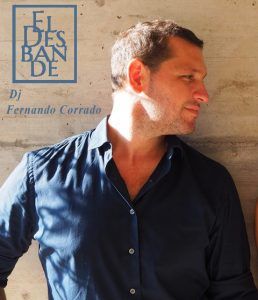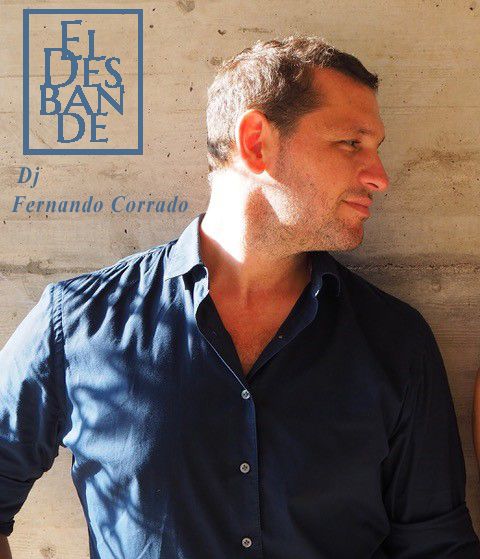 9/06/2023 DJ Fernando Corrado, dancer and teacher, he has traveled the world through tango. Great experience, elegance and precise selections for each environment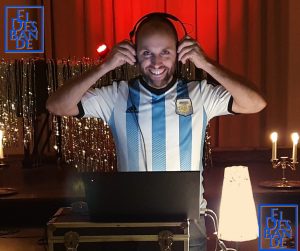 16/06/2023 DJ Fabrice Knecht,  international has musicalized in the best milongas in Europe, London, Berlin, Hamburg,
Bremen, Copenhagen…, and now in El Desbande Barcelona!
06-23-2023 Saint John, Closed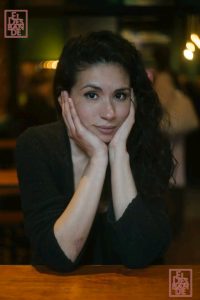 06-30-2026 Sil Cisneros 
The Milonga is held every Friday in the central district of Gracia (Barcelona)
Only for Members.

Limited capacity, reservation is essential

Contact us for more information. whatsapp 635803375

Air purifiers,
If you feel unwell, stay home